Learn to be a Reseller of Medical Commodities
Be your own boss
There is no cap on how much you can make
The amount of products you can source determines your income.
Build A Large Customer Base By Consistently
#Marketing |
#Buying |
#Selling |
#Repeat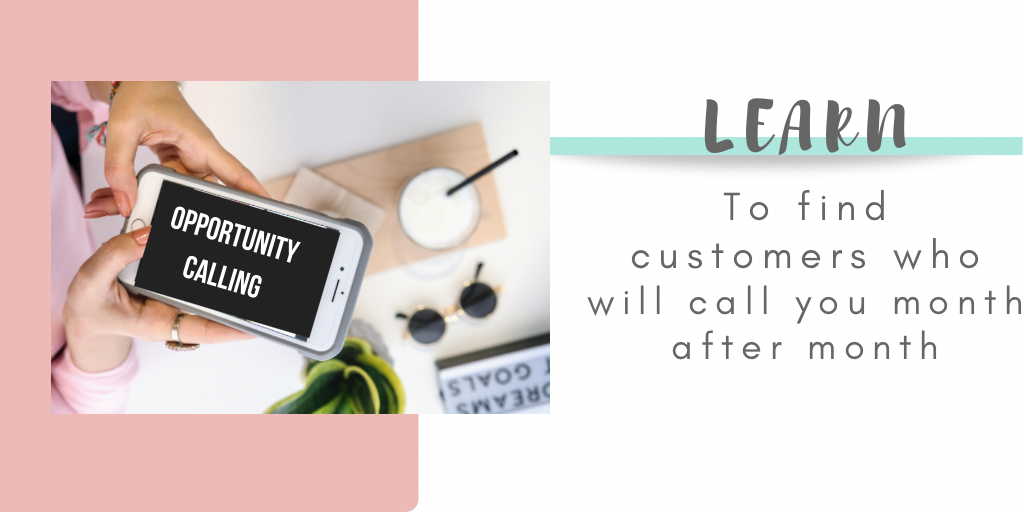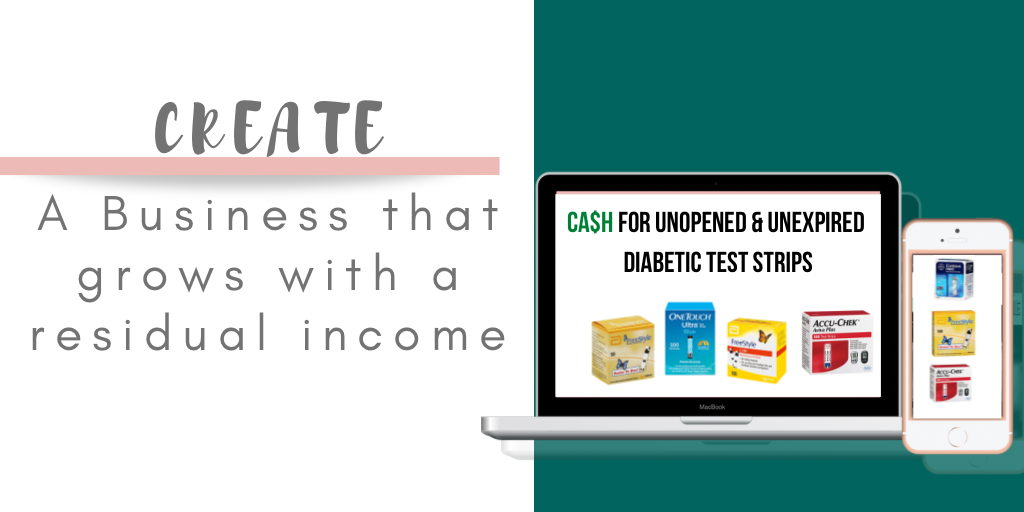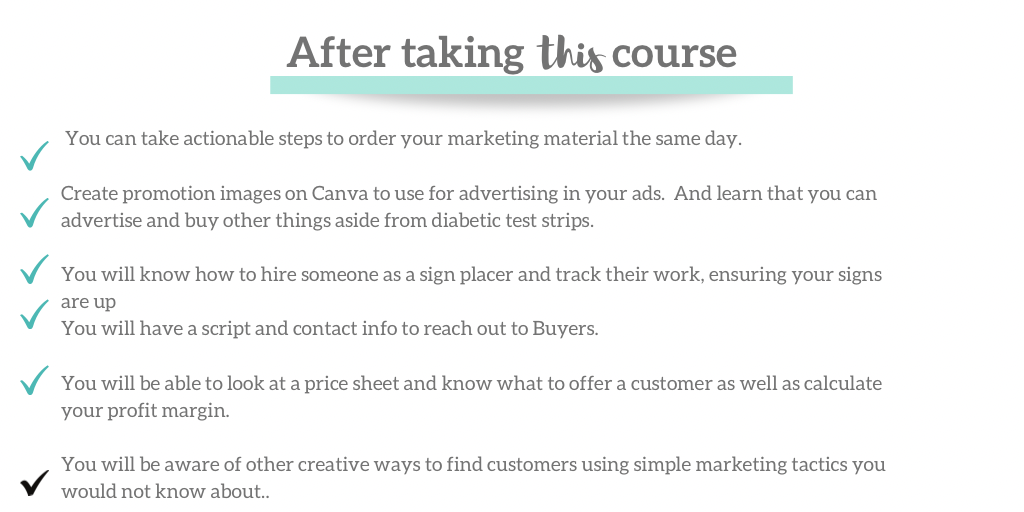 What former students have said
Greetings, I bought the course, and I can honestly say it's the best course I bought so far and I've bought many from the big YouTubers. Yours is the most thorough and down to earth no crap. I greatly appreciate it. I bought my marketing material and did a basic business setup and it's been good so far. Thank you for being genuine and giving real game. It's hard to find in this day. Thanks!
- Equan Forehand
TatumTalk you the best coach ever my sister. I really appreciate you, thank you for this course, maybe so many don't understand how easy it is to follow and get and maintain the bags 💼 but I know it's simple enough for most anybody to follow so I'm killing my own procrastination and staying focused on this easily scalable buzz opportunity for myself and my 5 sons and our brighter future. Cheers 🥂 to our coach as our way forward thanks so much Ms TatumTalk.

- Jay
Hello Ms. Tatum,I hope this correspondence finds you well. I purchased your course last Thursday, went through it the same day, set up google voice number, posted a craigslist ad, and emailed buyers all the same day. The next morning, I received price lists from 3 buyers. On last Friday afternoon, I received a call from a seller, but was not able to purchase. However, I think I established a good rapport that I will be buying from him next month. I share all of that to say that your course was clear, concise and easy to implement and it works!!! I have ordered bandit signs and hope to have them by the end of this week or next week. This is going to be fun!!!!

- Fred Gibbs
\Learnworlds\Codeneurons\Pages\ZoneRenderers\CourseCards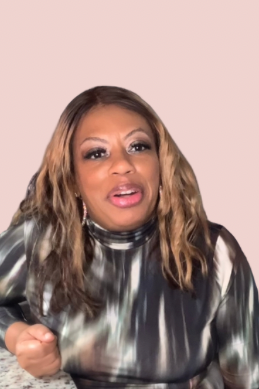 Meet the instructor
Annette Tatum
I'm a creative at heart, an entrepreneur and Content Creator. I like learning & trying new things. My background is a legal assistant, handbag designer, researcher & gig worker. I've done Uber Eats, Caviar, Postmates, Zipments - I used to be a gig worker but now I'm gigging for myself! I gravitated toward the medical commodities business because it doesn't take all your time, has a low cost to entry, you are your own boss, has huge profit margins, its recession proof and pandemic proof! And no background check needed. You can find me on my iPad creating, or binging on Netflix or find me on my YouTube Channel.

Frequently asked questions

Is the Buyer's List included with the course?
Yes. There are usually 7-8 wholesale buyers. From time to time, I may delete one or add another depending on if I get a new buyer or if a buyer decides he doesn't want any more inquiries.
How long does it take to start getting customers and making money?
Everyone's journey is different. Your area you will market in may be different from my area. I can assure you that diabetics are in your area, wherever that may be, because there are simply too many millions of people with diabetes to not have potential customers in your area. You get out what you put in. The more time you spend on marketing the quicker you will grow. I have seen students get their first customer in days. For me it was 2 days. I have spoken to another student who had not a his first customer after weeks.
How much money can I expect to make?
I'm going to say the sky is the limit. I know a reseller who make's 10k a month. I have heard of another who makes a Million a year. Again, depends on how much effort you put forth. The tools are the tools, all you have to do is scale them up, train and hire a team cover more ground.
Created with